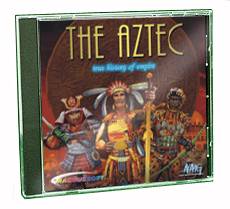 TRUE HISTORY OF EMPIRES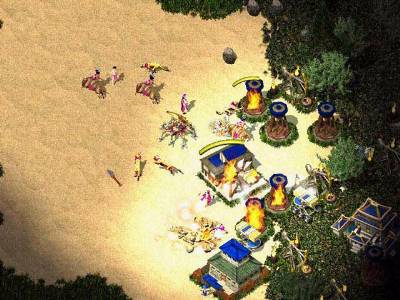 Build up your empire and free europe from the reign of the aztecs. Let your mind be set on another reality: The aztecs have crossed the atlantic and have conquered large parts of europe. Who is able and willing to take on this mighty world power? The player takes control of a small outpost in the byzantine empire and thus the future of europe is in his hands!
Original war and economy strategy
Single-Player campaign with 15 missions
30 maps with different scenarios for a network and custom game
Upto 7 sides in multiplayer
Three significantly different races
Total 37 types of units, including aircraft, boats and hereoes
The single player campaign offers 15 missions and three completely different armies. There are over 35 different units and upto 17 buildings for each nation. In multiplayer mode, which comes with its own set of missions, upto 7 players can participate. The Aztecs comes with a mission and unit editor.
Win 95/98/ME/2000/XP